Balloon sinuplasty is minimally invasive, and requires less recovery time than a lot of other surgical procedures. You should be able to return home on the same day as your procedure, regardless of which anaesthetic you have been administered.
Patients who have the procedure under local anaesthetic can expect to return to work in as little as 2-3 days.
The pace at which your symptoms clear varies from patient to patient, but it is generally understood that after around a year, patients will have experienced a meaningful improvement in their sinus symptoms and quality of life.
You should not experience much pain after surgery of this nature. Any mild discomfort you do experience can be managed by painkillers, which will be prescribed to you by your surgeon.
Video Description
Consultant ENT Surgeon Sarah Little discusses the two different approaches of performing rhinoplasty surgery and the pros and cons of having either approach. http://www.thefacesurgeons.co.uk/ The mission of The Face Surgeons is to provide anybody who requests or needs to have surgery of the face to have the best possible advice from a specialist in their field of care. Our main practice is situated on Wimpole Street in the heart of London.All of our surgeons are highly trained specialists in all aspects of facial surgery. We have one oculoplastic surgeon, one ear, nose and throat specialist, and 3 maxillofacial surgeons. Between all members of The Face Surgeons team we aim to provide patients with a comprehensive and well explained treatment plan for your concerns and problems.
---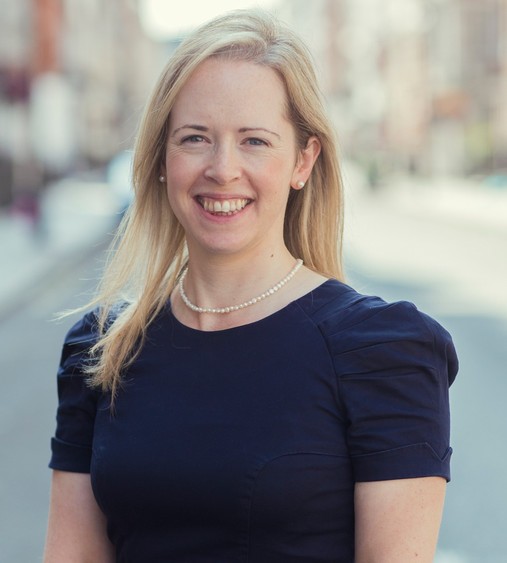 Sarah Little:
Consultant ENT Surgeon